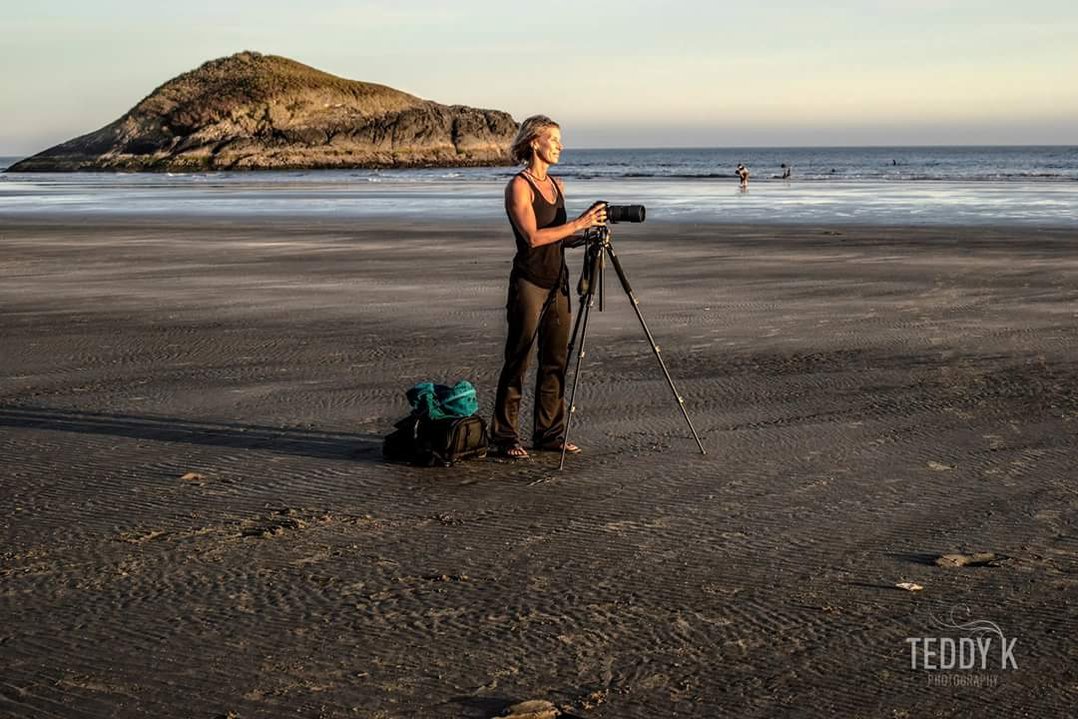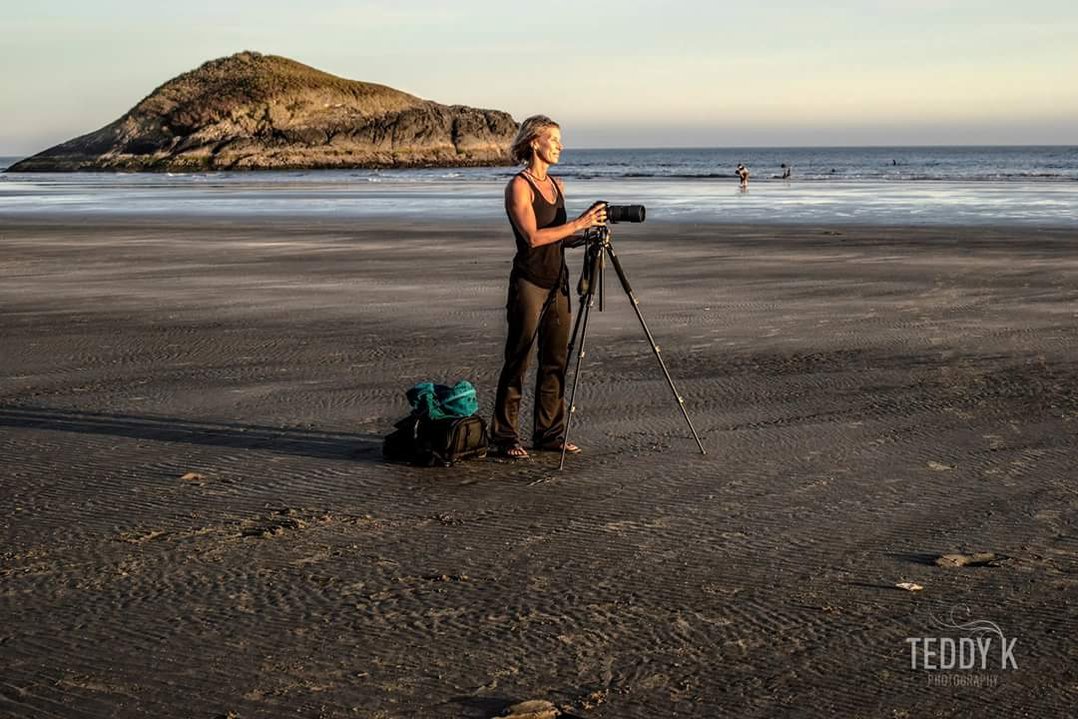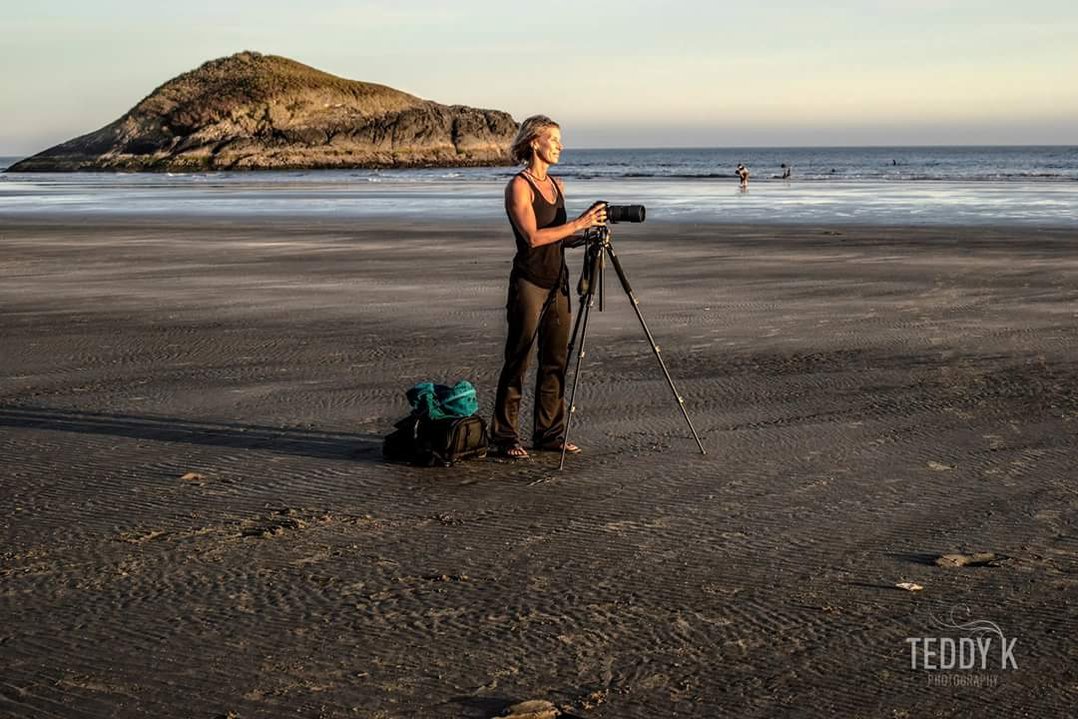 A LITTLE ABOUT ME
Biography
I am a Canadian photographer, currently working in Victoria, BC.
Known for landscape and animal photography, past clients include a variety of portrait, pet and event work.
ABOUT MY PROCESS
My Work
I'm always observing the world around me and am never without a camera.
Influenced by fine art photography, I strive to create images that are bold, moody and memorable.
HAVE QUESTIONS?
Social
I am active on social media and always looking for ways to grow and improve my work.
You can direct all inquiries through the contact form here. or direct message on instagram. @kyla.kowalchuk.photography